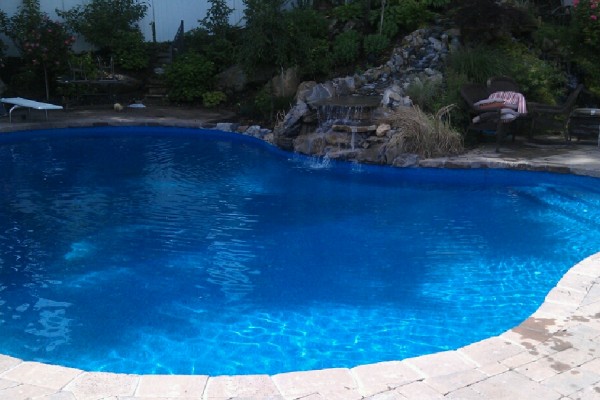 Best Outdoor Ideas
Outdoor ideas can be a great way to liven up your property. You can create a tranquil ambiance by adding a pool, landscape design, plants, furniture, and ornaments, patios and more.
You might want to consider the following ideas to create the best outdoor living experience:
Fire pits for warmth on an open flame. It can also provide some light at night.
A pergola or a trellis for plant life and vines
A planter box with cascading plants
Outdoor lighting
Best Outdoor Ideas
Whether you want to spend time with your family on a patio, a fire pit, or in a swimming pool, here are some ideas for you:
A patio is the best place for people who like to entertain and socialize. You can also use it as a place for kids and pets to play. Your outdoor area can become a favorite place to spend time with family and friends. Even if you have a small patio, you can add another entertaining feature to the overall ambiance.
Patios and walkways are an essential part of every outdoor living space. You can add the steps, fire pits, and driveways to create a perfect outdoor living space.
A swimming pool offers an opportunity to add elements of style and beauty to your outdoor living space. A pool is a great way to take in the surrounding landscape and make it feel like your backyard is more spacious by connecting different areas of your property. As a Long Island pool company we have installed several pools that transformed our customers backyards to give them the outdoor space they desired.
Fire pits are functional areas and help keep ambient temperatures warm during the cold months and create a beautiful ambiance during the summer months. Fire pits are all about built-in functionality and utility with a focus on aesthetics.
While fire pits provide warmth and light, they create an atmosphere of tranquility and calmness unmatched by any other appliance. Consider adding water features like ponds or fountains to make it even more appealing.