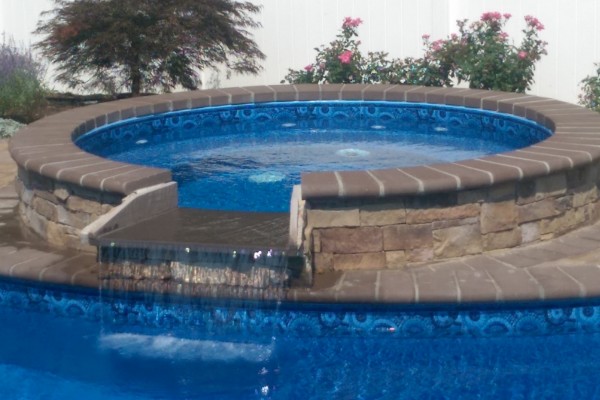 Technology has a tremendous impact on businesses in terms of decision-making and marketing. Once your business has a web presence, potential clients will find it easier to understand the services you offer. Former clients often times leave reviews about a company to benefit new client interest. These reviews can make it easier for them to decide on the best business they'll engage with among various competitors. The following will show the importance of online reviews in business:
Importance of Online Reviews
Any service offered to clients can either be a positive or negative experience. When a client give positive reviews about an experience they had with a business it can result in an influx of new clients. As a seasoned Long Island pool company we have the privilege of working with several customers throughout the year. We do our very best to accommodate our customers that utilize our various services. There is a very high chance customers will look at the various pool installation companies reviews and go for the one with the best reputation from its former clients. It is because positive reviews give a business a good reputation, thus helping it attract interested clients easily.
The customer's perspective towards services they receive is vital in business. An business measures its performance through the customer's eyes. It is helpful because it gives a company the chance to analyze its level of customer satisfaction. Online reviews provide an entrepreneur with the chance to build trust with their clients. Building trust requires getting to know the business you are looking to hire. Doing the proper research can go a long way before hiring someone. POOL-fection goes above and beyond to make sure their customers are happy with the end result. Whether you are installing a new pool or just routine maintenance our team is dedicated to each client.